To view sermons categorized by speaker, series,  or passage, click "show filter" below.
Understanding Mormonism -- Part 1
()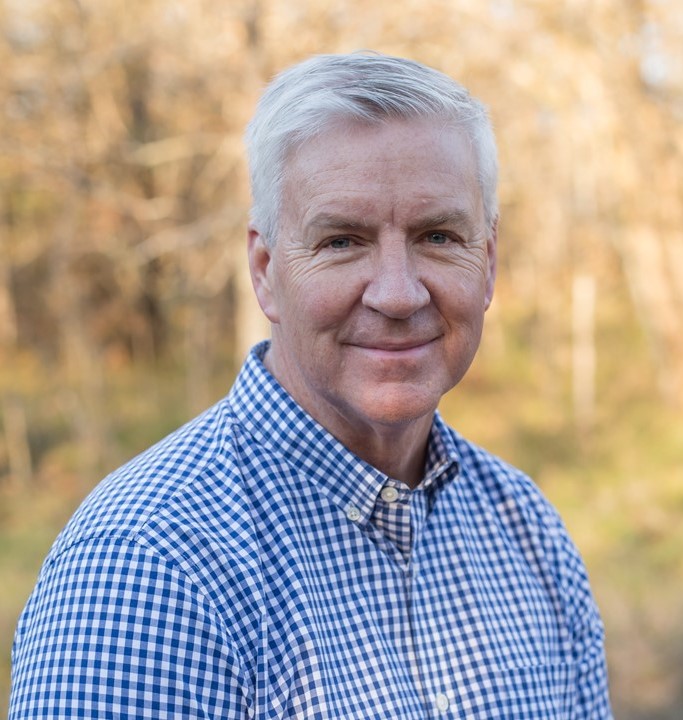 Dr. Richard Hornok, September 30, 2012
Part of the
Misc. Topics
series, preached at a
Special event
service
Part One of a seminar that was done by Richard Hornok on Sunday night, September 30, 2012.