To view sermons categorized by speaker, series,  or passage, click "show filter" below.
When They Go High (John 13:1-20)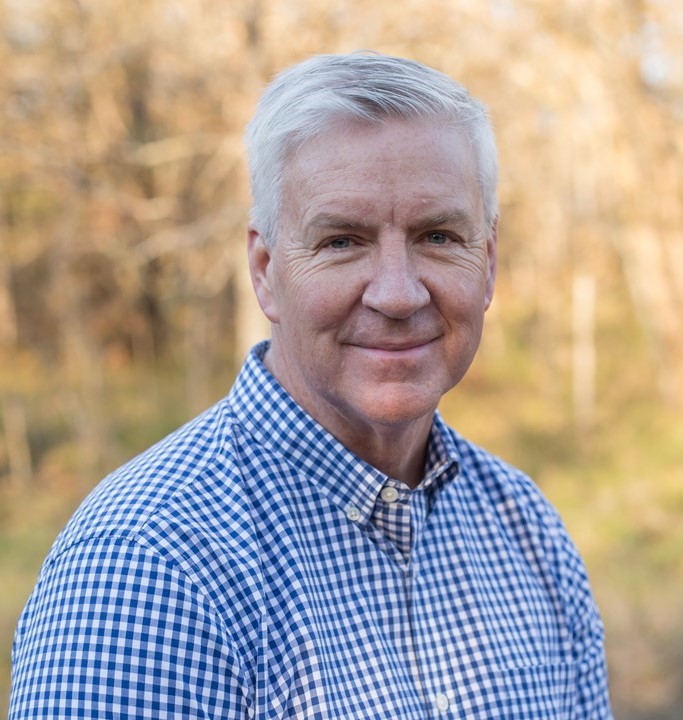 Dr. Richard Hornok, September 1, 2019
Part of the
The Survivor's Handbook--The Essential Guide to Life after Jesus' Death
series, preached at a
Sunday Morning
service
We all know that serving is a good thing. The most powerful people in our land are called "public servants." Even the world preaches the praises of "servant-leadership." Serving is extoled, and honored; it's the cool thing to do. So, if serving is so wonderful, why don't we serve more? What is it about us, what's in us, that keeps us from serving? Today as we see Jesus serve, we'll also see just why servanthood is so rare. And best of all, we'll see a path forward for being the servants God calls us to be.
John 13:1-20
1Now before the feast of the passover, when Jesus knew that his hour was come that he should depart out of this world unto the Father, having loved his own which were in the world, he loved them unto the end. 2And supper being ended, the devil having now put into the heart of Judas Iscariot, Simon's son, to betray him; 3Jesus knowing that the Father had given all things into his hands, and that he was come from God, and went to God; 4He riseth from supper, and laid aside his garments; and took a towel, and girded himself. 5After that he poureth water into a bason, and began to wash the disciples' feet, and to wipe them with the towel wherewith he was girded. 6Then cometh he to Simon Peter: and Peter saith unto him, Lord, dost thou wash my feet? 7Jesus answered and said unto him, What I do thou knowest not now; but thou shalt know hereafter. 8Peter saith unto him, Thou shalt never wash my feet. Jesus answered him, If I wash thee not, thou hast no part with me. 9Simon Peter saith unto him, Lord, not my feet only, but also my hands and my head. 10Jesus saith to him, He that is washed needeth not save to wash his feet, but is clean every whit: and ye are clean, but not all. 11For he knew who should betray him; therefore said he, Ye are not all clean. 12So after he had washed their feet, and had taken his garments, and was set down again, he said unto them, Know ye what I have done to you? 13Ye call me Master and Lord: and ye say well; for so I am. 14If I then, your Lord and Master, have washed your feet; ye also ought to wash one another's feet. 15For I have given you an example, that ye should do as I have done to you. 16Verily, verily, I say unto you, The servant is not greater than his lord; neither he that is sent greater than he that sent him. 17If ye know these things, happy are ye if ye do them. 18I speak not of you all: I know whom I have chosen: but that the scripture may be fulfilled, He that eateth bread with me hath lifted up his heel against me. 19Now I tell you before it come, that, when it is come to pass, ye may believe that I am he. 20Verily, verily, I say unto you, He that receiveth whomsoever I send receiveth me; and he that receiveth me receiveth him that sent me. (KJV)