Our Staff
Richard J. Hornok, Senior Pastor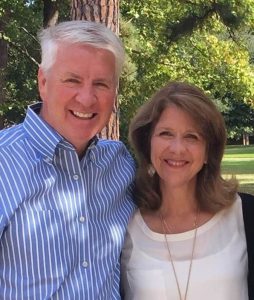 Richard J. Hornok, on staff as Senior Pastor, is a graduate of Moody Bible Institute (79), Washington Bible College (80) and Dallas Theological Seminary. Richard holds the degrees of Master of Theology (84) and Doctor of Ministry (93) from Dallas. Richard comes from a family of pastors. Along with being a second generation Pastor, his four brothers and his brother-in-law all graduated from Dallas Seminary and have served as pastors throughout the United States. Richard grew up in Salt Lake City, Utah, where his father was a church-planting missionary.  His wife, Vicki, grew up in Dallas and graduated from Baylor University. They have been married since May of 1982 and have seven children and two grandchildren.  Richard has been our Pastor since June of 1984.
Andy Tuttlebee, Student Pastor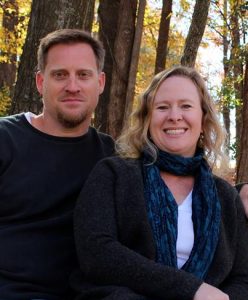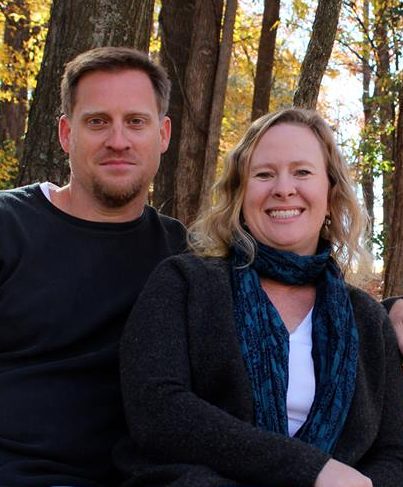 Andy was born in England but grew up in Ireland as a missionary kid. He moved to the States in 1995 to begin work on a degree in Youth Ministries at John Brown University. Andy's move to the States had an ulterior motive also — to further court Eliza Lloyd, whom he had met in Northern Ireland the summer before. They were married in June of 1996 and have three children. After graduating from JBU in 1998, Andy served as Youth Director at a church in Austin, Texas for 8 1/2 years. He has been on staff as the Student Pastor at Fellowship since July, 2007.
Josh Morriss, Worship Leader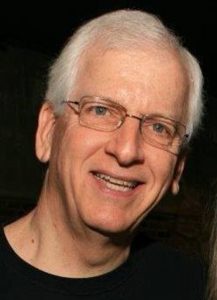 Josh was born and raised in Texarkana.  He and his wife, Diana, are founding members of Fellowship.  Josh serves as the Chief Justice of the Sixth Court of Appeals for the State of Texas.  The Morrisses are also the owner/operators of The Silvermoon on Broad, an event center in the heart of Texarkana.  Josh and Diana have three daughters and nine grandchildren.   They have been involved in Fellowship's worship ministry since the beginning.
Grant Minor, Ministry Resident
Catheryne Taylor, PreSchool Coordinator
Judy Wheeler, Administrative Assistant
Judy keeps things humming at Fellowship.  Along with keeping the staff on track, she's the voice that answers the phone and detail person behind most all we do.  We'd be in big trouble without her.  She and her husband James have lived in Texarkana all their lives and they have one son and two grandchildren.