To view sermons categorized by speaker, series,  or passage, click "show filter" below.
Wise Gratitude (Proverbs 30:15-17)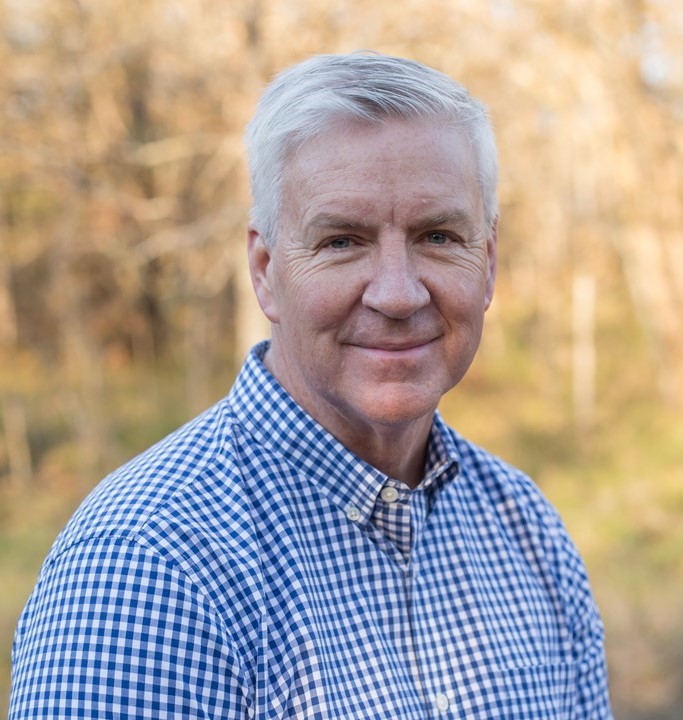 Dr. Richard Hornok, November 18, 2018
Part of the
WisdomWorks
series, preached at a
Sunday Morning
service
Wise people, godly people are thankful people. And they realize that thankfulness is not a feeling, it's an attitude that is acted upon. How do we know how well we're doing? Proverbs even has the answer for that question too.
Proverbs 30:15-17
15The horseleach hath two daughters, crying, Give, give. There are three things that are never satisfied, yea, four things say not, It is enough: 16The grave; and the barren womb; the earth that is not filled with water; and the fire that saith not, It is enough. 17The eye that mocketh at his father, and despiseth to obey his mother, the ravens of the valley shall pick it out, and the young eagles shall eat it. (KJV)