To view sermons categorized by speaker, series,  or passage, click "show filter" below.
Who Set the Values?
()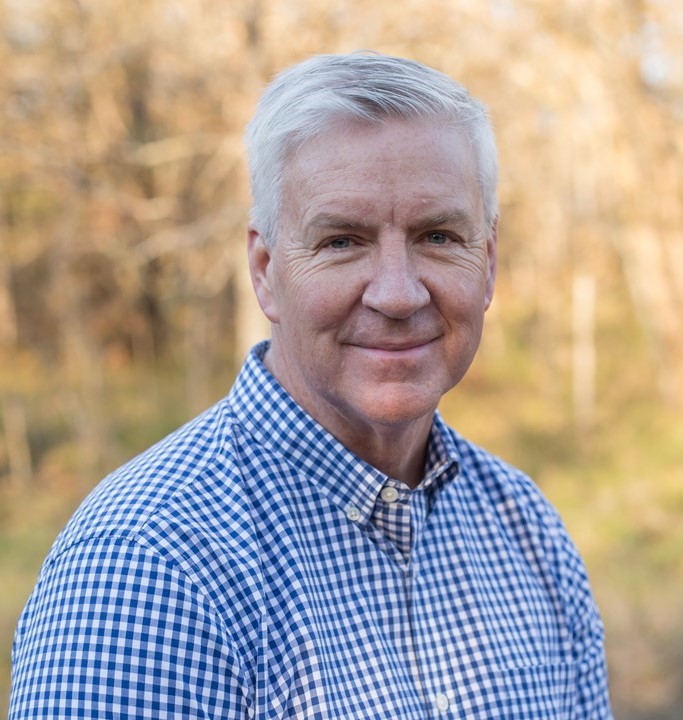 Dr. Richard Hornok, March 3, 2019
Part of the
Be Ye Holy -- Leviticus
series, preached at a
Sunday Morning
service
Old Testament priests represented the people to God AND God's holiness to the
people. God's guidelines of holiness applied to every area of life. Some of these
standards are understandable, but frankly, some are not. As believers living on this side of the cross of Christ, we are not under these specific standards. They were part of the Old Covenant. They are vastly different from the specifics of the New Covenant, the Covenant we are under. Our mandate, however, is still the same: Practical, personal holiness as determined by God.
Audio clip: Adobe Flash Player (version 9 or above) is required to play this audio clip. Download the latest version here. You also need to have JavaScript enabled in your browser.
Download