To view sermons categorized by speaker, series,  or passage, click "show filter" below.
The Not-So-Smart Farmer (Luke 12:13-21)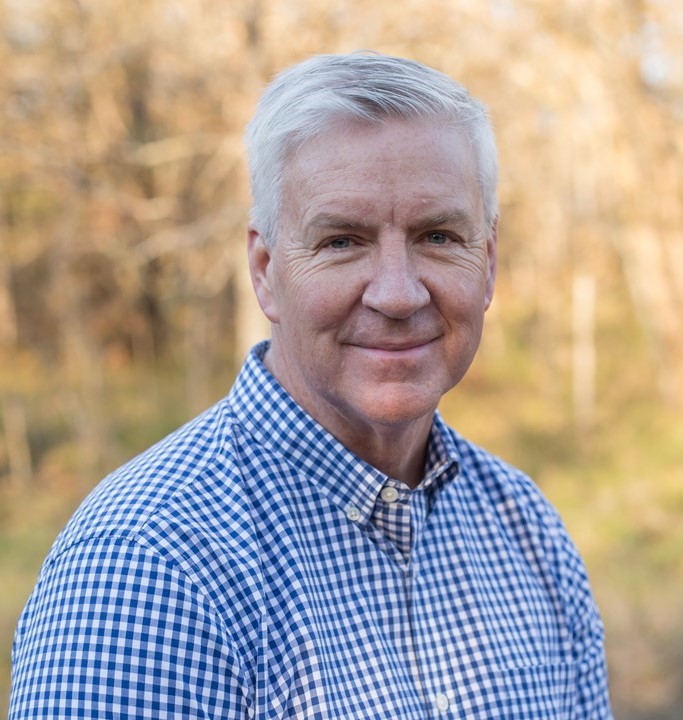 Dr. Richard Hornok, June 30, 2019
Part of the
Waiting Well -- Essential Truths for the Here and Now
series, preached at a
Sunday Morning
service
Comparison is the thief of joy. Seeing someone else having life better than us can, if we're not careful, create dissatisfaction with an already-great life. Truth is, no matter how good our life is, we can always find someone who has it better. What is it that cultivates that dissatisfaction? Today we will see some insight that Jesus gave into how we can really enjoy life; how we can be rich toward God and immune to the destruction of covetousness.
Audio clip: Adobe Flash Player (version 9 or above) is required to play this audio clip. Download the latest version here. You also need to have JavaScript enabled in your browser.
Download
Luke 12:13-21
13And one of the company said unto him, Master, speak to my brother, that he divide the inheritance with me. 14And he said unto him, Man, who made me a judge or a divider over you? 15And he said unto them, Take heed, and beware of covetousness: for a man's life consisteth not in the abundance of the things which he possesseth. 16And he spake a parable unto them, saying, The ground of a certain rich man brought forth plentifully: 17And he thought within himself, saying, What shall I do, because I have no room where to bestow my fruits? 18And he said, This will I do: I will pull down my barns, and build greater; and there will I bestow all my fruits and my goods. 19And I will say to my soul, Soul, thou hast much goods laid up for many years; take thine ease, eat, drink, and be merry. 20But God said unto him, Thou fool, this night thy soul shall be required of thee: then whose shall those things be, which thou hast provided? 21So is he that layeth up treasure for himself, and is not rich toward God. (KJV)