To view sermons categorized by speaker, series,  or passage, click "show filter" below.
The Persistent Widow (Luke 18:1-8)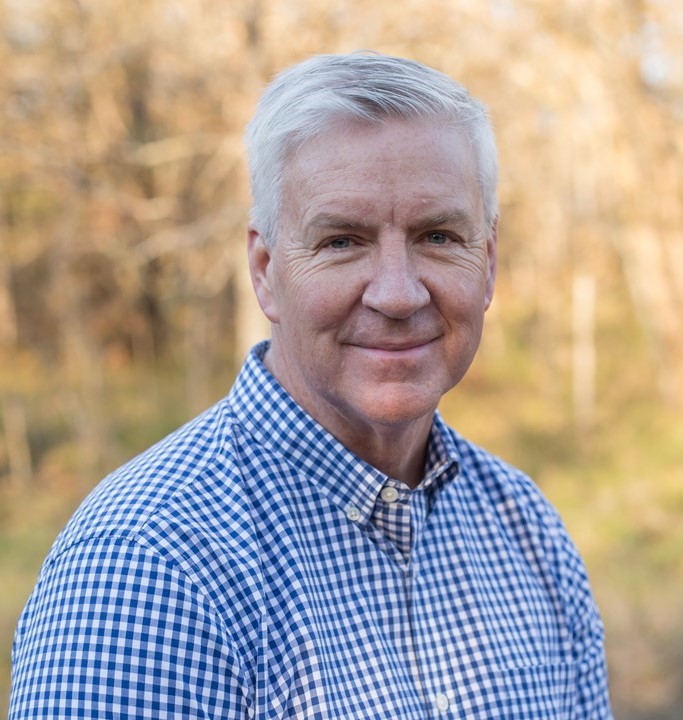 Dr. Richard Hornok, August 18, 2019
Part of the
Waiting Well -- Essential Truths for the Here and Now
series, preached at a
Sunday Morning
service
Prayer is difficult and we don't do it often enough. There are plenty of excuses as to why we pray so infrequently, but none are valid reasons. Truth is, we just don't get it done. God doesn't just call us to pray a lot, He invites us to pray a lot. In other words, we should want to pray more. It's to our benefit to pray more. Today we'll look at a parable that Jesus told to encourage us to pray more, and not lose heart.
Audio clip: Adobe Flash Player (version 9 or above) is required to play this audio clip. Download the latest version here. You also need to have JavaScript enabled in your browser.
Download
Luke 18:1-8
1And he spake a parable unto them to this end, that men ought always to pray, and not to faint; 2Saying, There was in a city a judge, which feared not God, neither regarded man: 3And there was a widow in that city; and she came unto him, saying, Avenge me of mine adversary. 4And he would not for a while: but afterward he said within himself, Though I fear not God, nor regard man; 5Yet because this widow troubleth me, I will avenge her, lest by her continual coming she weary me. 6And the Lord said, Hear what the unjust judge saith. 7And shall not God avenge his own elect, which cry day and night unto him, though he bear long with them? 8I tell you that he will avenge them speedily. Nevertheless when the Son of man cometh, shall he find faith on the earth? (KJV)