To view sermons categorized by speaker, series,  or passage, click "show filter" below.
Rest, Relax, and Reflect (Numbers 23:1-3)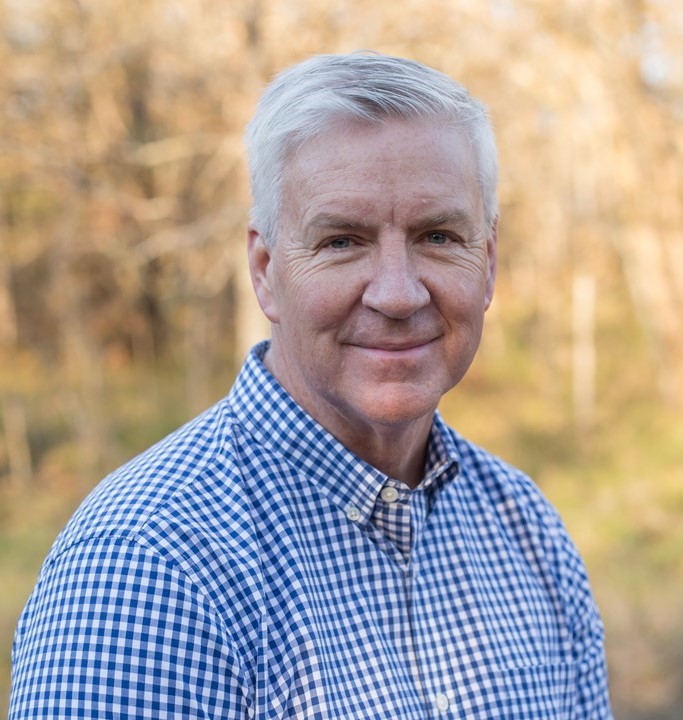 Dr. Richard Hornok, March 17, 2019
Part of the
Be Ye Holy -- Leviticus
series, preached at a
Sunday Morning
service
Today we look at the Sabbath. What really was behind this command to take a day off every week? Although the requirement to "keep the sabbath" is not a requirement for God's people on this side of the cross of Christ, there are some principles and promises that are more than worth remembering.
Audio clip: Adobe Flash Player (version 9 or above) is required to play this audio clip. Download the latest version here. You also need to have JavaScript enabled in your browser.
Download
Numbers 23:1-3
1And Balaam said unto Balak, Build me here seven altars, and prepare me here seven oxen and seven rams. 2And Balak did as Balaam had spoken; and Balak and Balaam offered on every altar a bullock and a ram. 3And Balaam said unto Balak, Stand by thy burnt offering, and I will go: peradventure the LORD will come to meet me: and whatsoever he sheweth me I will tell thee. And he went to an high place. (KJV)