To view sermons categorized by speaker, series,  or passage, click "show filter" below.
Giving Thanks Before You Eat (Leviticus 23:9-14)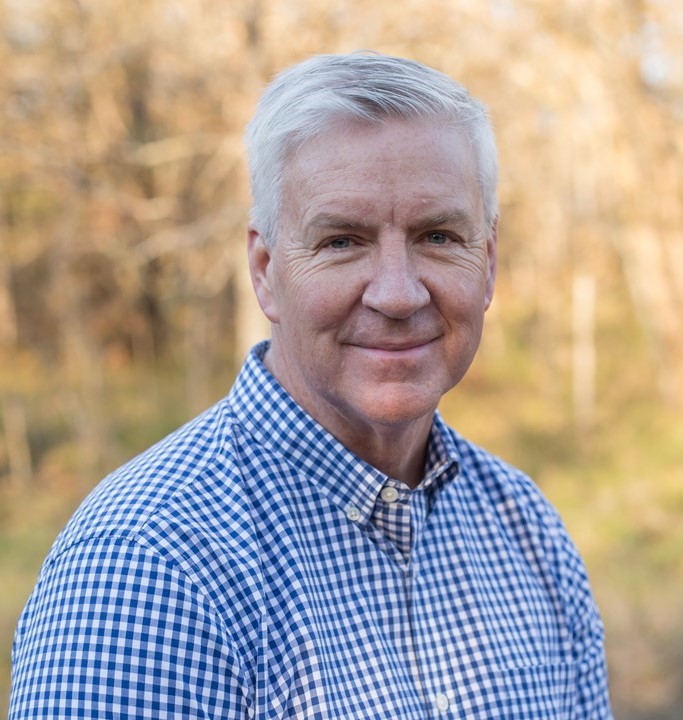 Dr. Richard Hornok, March 31, 2019
Part of the
Be Ye Holy -- Leviticus
series, preached at a
Sunday Morning
service
Praying before a meal can easily become a meaningless habit. In fact, it can become so habitual it just doesn't feel right to start eating before someone has prayed. And ironically, that happens even though the prayer said is just routine and maybe even ritualistic. Today we'll look at one of the feasts that Israel was to observe that reminds us of just what it is we are doing when we pray before we eat.
Audio clip: Adobe Flash Player (version 9 or above) is required to play this audio clip. Download the latest version here. You also need to have JavaScript enabled in your browser.
Download
Leviticus 23:9-14
9And the LORD spake unto Moses, saying, 10Speak unto the children of Israel, and say unto them, When ye be come into the land which I give unto you, and shall reap the harvest thereof, then ye shall bring a sheaf of the firstfruits of your harvest unto the priest: 11And he shall wave the sheaf before the LORD, to be accepted for you: on the morrow after the sabbath the priest shall wave it. 12And ye shall offer that day when ye wave the sheaf an he lamb without blemish of the first year for a burnt offering unto the LORD. 13And the meat offering thereof shall be two tenth deals of fine flour mingled with oil, an offering made by fire unto the LORD for a sweet savour: and the drink offering thereof shall be of wine, the fourth part of an hin. 14And ye shall eat neither bread, nor parched corn, nor green ears, until the selfsame day that ye have brought an offering unto your God: it shall be a statute for ever throughout your generations in all your dwellings. (KJV)